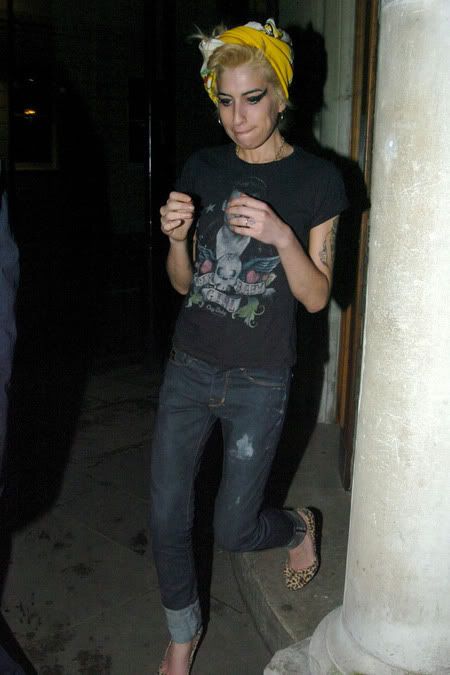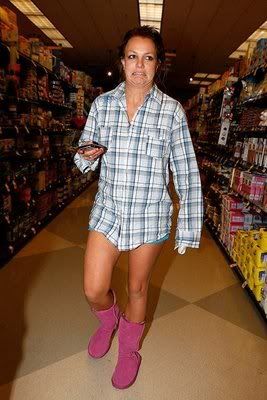 For as much as we blame Hollywood (and rightly so) for their negative image of women, and how near-death-thin is in, we can now thank them for sadly parading around a few of their
un-finest;
their wins (in my humble opinion) for
sexy to scary
in under ninety days:
Britney Spears
,
Amy Winehouse
, and
Lindsay Lohan
. For, because of their despicable, desperate, and frankly, really pathetic actions and appearances, I know that at least for me, I'll
just say no
when it comes to drugs. Thank you, Hollywood, for teaching me this valuable lesson. Perhaps it will be the only real, honest, and worthy thing you will
ever
teach me.
Gracias, amigos
for finally doing something worthwhile! (Other than supplying Mr Pitt's and Mr Clooney's dazzling smiles in abundance, of course.)