Well Folks, I won't lie, I've been pretty buggered about getting into the holiday cheer. I abhorr FM 100 for playing non-stop Christmas music starting the day after Halloween, and when Costco put out all their Christmas merchandise the day after Halloween as well, I wanted to vomit. Seriously. There was much dry-heaving going on as I pushed my massive cart through the monstrous aisles. But now that Thanksgiving is over, I'm appropriately ready to welcome Christmas!
Here's a few pics - gearing up for the holidays! Brandon and I went and saw Enchanted. I luuuuuurrved it!!!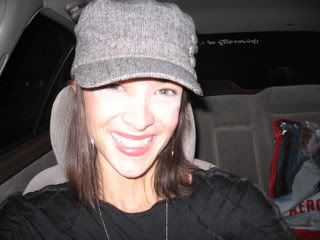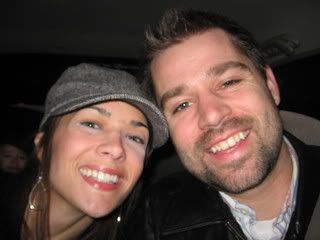 Doesn't the tree look lovely with the fire?

Trimming the tree. Cade was getting the low branches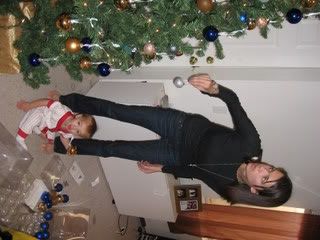 Cade (unfortunately) in mid-cough: